Leadville, the Lake County seat, is the highest incorporated city in the United States, situated at 10,152 feet above sea level and nestled at the base of Mt. Elbert, Colorado's highest peak.
Elevation: Leadville: 10,152 feet; Twin Lakes: 9,210 feet; Lake County highest point: 14,433 feet; Lake County lowest point: 9,007 feet

Topography: Surrounded by the Sawatch Mountain Range on the west and the Mosquito Range to the east, Lake County is home to two of the state's "Fourteeners." Mt. Elbert at 14,433 ft. and Mt. Massive at 14,421 ft. Leadville sits in a high mountain valley, which envelopes the headwaters of the Arkansas River.

Climate: We average 310 days of sunshine each year. Average snowfall annually is a whopping 200+ inches with snow on ground from the end of October until middle of May. A typical summer day is sunny, in the 70's, and evening temperatures in the 40's. The humidity is very low and brief afternoon showers are not unexpected. A typical winter day is sunny and bright with highs averaging in the mid 30's and lows in the single digits.

Transportation: Leadville/Lake County and Twin Lakes can be reached by automobile or by flying into Denver, Colorado Springs or the Eagle County Airport.

Leadville has a rich and colorful history. Unlike many cities and towns of the old west, Leadville was never really a "cowboy" town. Instead, the city was settled and grown by miners and merchants. Many of them came from Central and Eastern Europe. They brought a rich culture with them that gave Leadville a cosmopolitan flair way ahead of its time.

 
Phone
719.486.3111
Location
135 West 2nd Street
Leadville, CO 80461
e-mail
mountainrvpark@gmail.com
Call (719) 486–3111 from 7am – 6pm daily, mountainrvpark@gmail.com
We are Full for BOOM Days and Race weekends. Please call to be added to the waitlist.
As with any business, cancellations are unfortunate for the guest as well as the campground, so we have designed our policies to be as fair as possible to both.
Cancellation/Refund Policy:
Cancellations made within three (3) day of scheduled check-in are subject to a penalty equal to one (1) days reservation fee. Please contact the property for Cancellations (719.486.3111) or to make any Changes to your Reservation. To complete reservation call ahead to put your credit card on file.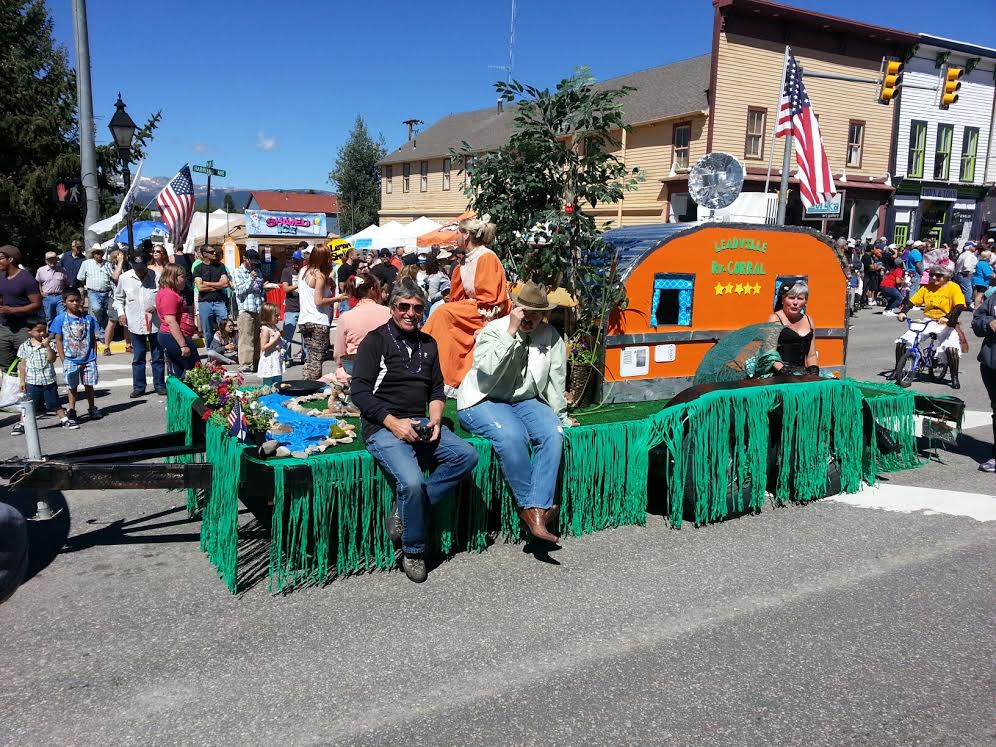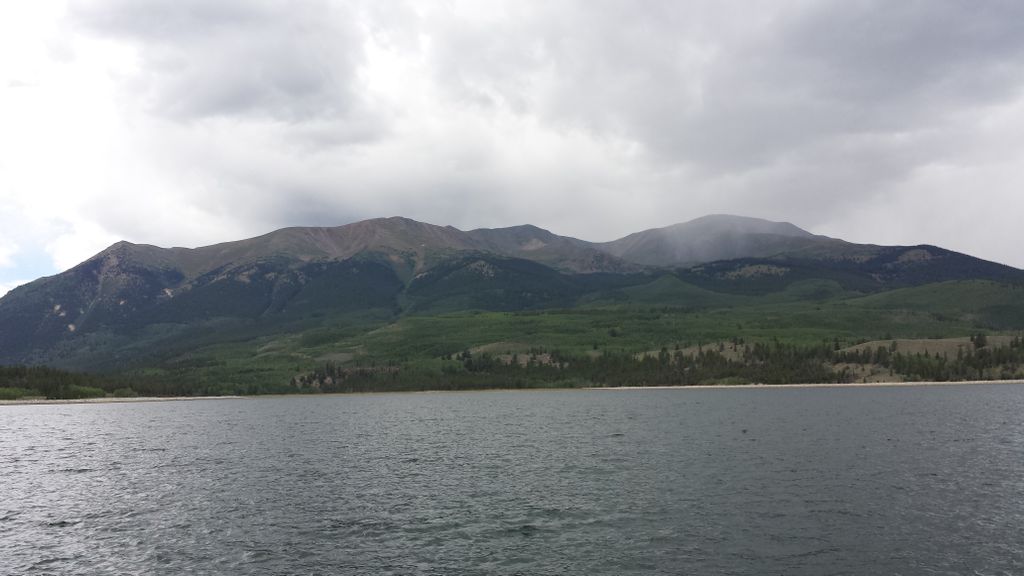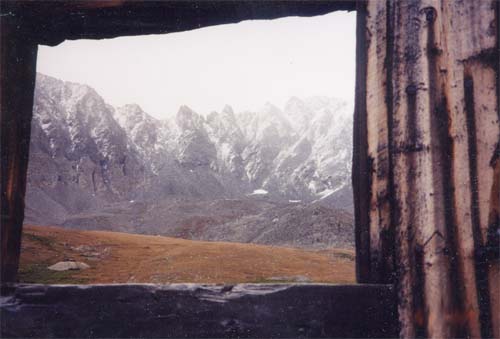 Leadville Activities
You'll always find plenty to do, all year long, in Leadville!
Fishing Tackle Store:
Walking distance
Kayaking Instructions and/or Rentals:
5 minutes drive
Mountain Bike Rentals:
Walking distance
Horseback Riding:
Walking distance
Golf Course:
5 minutes drive
Mini Golf Course:
2 minutes drive
Downhill Skiing:
15 minutes drive
Cross Country Skiing:
3 minutes drive to trailhead
Fishing in Lake, Reservoir or Pond:
5 minutes drive may be lake, reservoir, pond, river or creek
Lake, Reservoir or Pond for Boating:
5 minutes drive
Bike Shop:
Walking distance
Mine Tours:
5 minutes drive
Stagecoach/wagon Rides:
Walking distance
Train Rides:
5 minutes drive
Small Shops-Antiques, Crafts and/or Souvenirs:
Walking distance
Whitewater Rafting Office/Pickup Point:
30 minutes drive
Mountain Bike Trails:
5 minutes drive to trailhead
4 Wheel Drive Rentals:
Walking distance (4WD or Jeep)
4 Wheel Drive Tours:
Walking distance (off road, back country, 4WD, Jeep or Jeeping)
Restaurant:
Walking distance
Museum and/or Tours of Historic, Geologic Sites:
4 minutes drive
Snowmobile Trails:
5 minutes drive to trailhead
Snowmobile Rentals:
Walking distance
Rates
Daily: $45 plus tax
Weekly: $300 plus tax
Monthly: $625.00 + $0.11 per kWhr
Open all year
Camp in downtown historic Leadville. Near the corner of Harrison & 2nd Street. 33 full service sites. All pull-thrus, 20/30/50 amp with cable TV. 5 grassy tent sites. Clean modern restrooms. Breathtaking location. Walk to restaurants and evening entertainment. Day, week and monthly rates. Many winter and summer activities nearby.
Free WiFi! Free Cable TV!
(For Monthly Guests - Nominal Charge For Short-term Guests)
PHONE
719.486.3111
LOCATION
135 West 2nd Street
Leadville, CO 80461
E-MAIL
mountainrvpark@gmail.com